PHP Web Development Services | CodeTrade
PHP stands for Hypertext Preprocessor, and its basically a server side scripting language. It is mostly used to develop static or dynamic websites or web applications. It is an open source scripting language which is simple and easy to learn.
PHP Frameworks
If you are starting a new PHP project, you should choose the most modern PHP framework for a well organized, reusable and maintainable code. The following are the most popular PHP frameworks: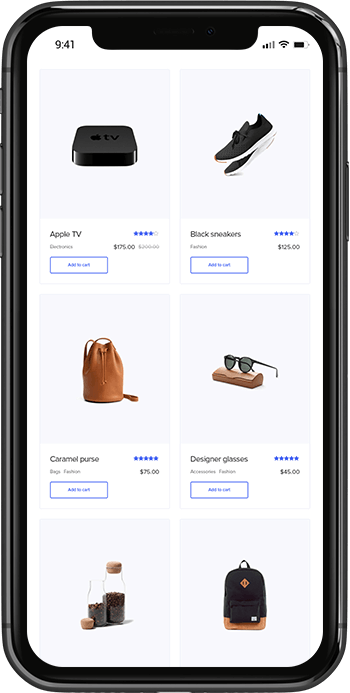 Why Choose CodeTrade for your PHP Journey?
Today, PHP is used in many of the popular websites such as Facebook, Wikipedia, Yahoo, Lad Bible, Flipkart, etc. At CodeTrade, we use our expertise in PHP web development services to create dynamic websites for you that can take your business and online presence to the next level. We are one among the top PHP development companies in India that can deliver quality services following international standards.