E-commerce | CodeTrade
E-commerce has today become a staple form of transaction for various kinds of companies and business worldwide. E-Commerce is not only convenient for customers, but for business enterprises as well who seek to streamline their businesses and access a variety of platforms to experiment, explore, advertise and sell. At CodeTrade, we help you develop the best E-commerce platforms that can raise your business to the next level.
Frameworks that we Work With
CodeTrade helps in the development of e-commerce platforms using a variety of frameworks such as:

Why Choose CodeTrade?
We offer some of the most customizable and user-friendly e-commerce solutions that go a long way towards boosting your business and enhancing customer experience. Some of the main features and benefits that we offer are.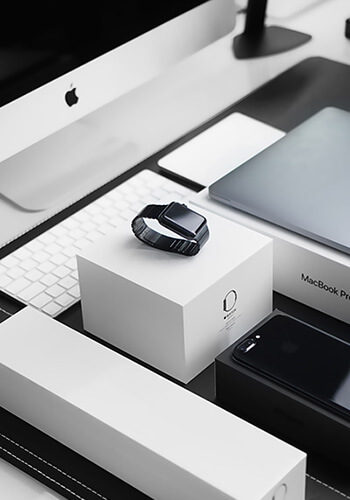 At CodeTrade, you get creative options to explore the many sides and facets of e-commerce that we provide you through our expertise in a variety of frameworks. With CodeTrade e-commerce solutions, you are guaranteed to reap the fruits of a strong e-commerce presence that produces trust and puts your name on the map.