React Native App Development Services | CodeTrade
React native is a framework that is used to enable a smooth and easy cross-platform mobile development. React native framework was created by Facebook. With this framework, you don't have to create an iOS and Android app separately. All that is required is just a single codebase to develop beautiful apps for both platforms without compromising on the UI & UX experience. As a React Native App Development company, let us help you create apps that can conquer both platforms and offer stunning user experiences for your users.
React Native Libraries
React native is currently the most advanced and well-supported technology. It supports building UI elements with the help of separate components. The below given are the top ten React Native libraries: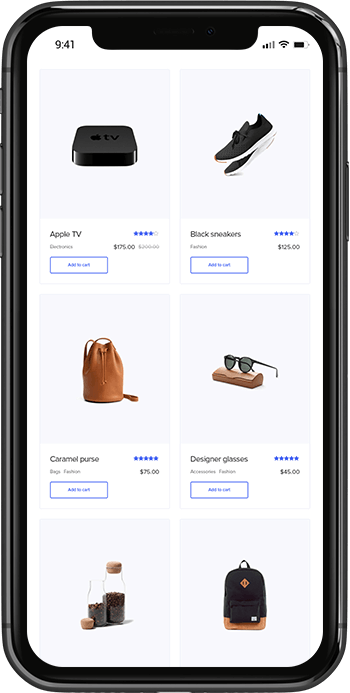 Why React Native for Mobile App Development?
Works under tight budget constraints.
Offers cross-platform mobile app development.
Multiple outcomes and suppleness under one undemanding solution.
The goal is affixed on UI and access to Native API.
The Primary code base for Android and IOS makes things straightforward.
The journey from transforming a web page to the mobile app is super easy Runs like a native app.
Comparatively less usage of memory.
It's not going to eradicate anytime soon.
Futuristic and flexible approach towards projects.

Why Choose CodeTrade for React Native App Development?
React Native is one of the most widely used frameworks for app development. At CodeTrade, we use our expertise in React Native App Development to create dynamic applications for you that can take your business to the next level. Being a React Native Development company in India that promises nothing but the highest standards in app development, interface and UI/UX, we promise you not only a better way to engage your users but also offer you the source code of the applications that we create for you.