Enterprise Web Solutions | CodeTrade
Enterprise software or web solutions streamline the internal processes of an organization and help towards the integration of an enterprise as such. At CodeTrade, we help you design enterprise solutions that are necessary for the synergy and growth of an enterprise.
Frameworks that we work with
At CodeTrade, we work with a set of frameworks that help create an enterprise system that is not only streamlined but also highly customizable. Few of the frameworks that we use are:

Why Choose CodeTrade?
CodeTrade offers the most dynamic and efficient enterprise web solutions for a wide range of customers who seek to develop a more streamlined and efficient business enterprise. Some of the features and benefits unique to us are: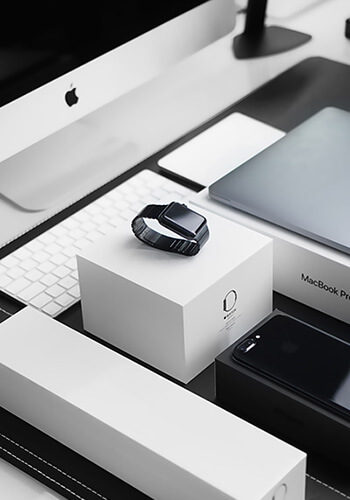 As an enterprise software development company, CodeTrade provides the best enterprise web solutions using a large variety of frameworks such as Odoo, Open edX, Laravel and Django to create enterprise systems that are customizable and robust at the same time. With CodeTrade, you can develop a business enterprise that will benefit it internally and externally.