Engagement Models | CodeTrade
When it comes to working with us, we believe that every client is different and hence, there ought to be diverse engagement models that each of you can choose from.
Every client is original.
Our engagement models allow clients to approach their projects in a way that best fits the requirements, strategy, environment, as well as objective, each of which is unique and varied.
Project Based Engagement
As a software development company specializing in the use of the latest tech for the fulfilment of the requests that we receive from corporations like you, we have grown to understand the diversity of the landscape that we work within. To cater to the changes in technology trends as well as the inherent needs and requirements of corporations, we have developed the project-based engagement model that allows us to pool together all the required resources and tools needed to complete a project.
Constant communication with our team of experts, from completion to the end.
Personalized project lifecycle management and enhancement.
Customization of techniques and tactics in order to adhere to project guidelines.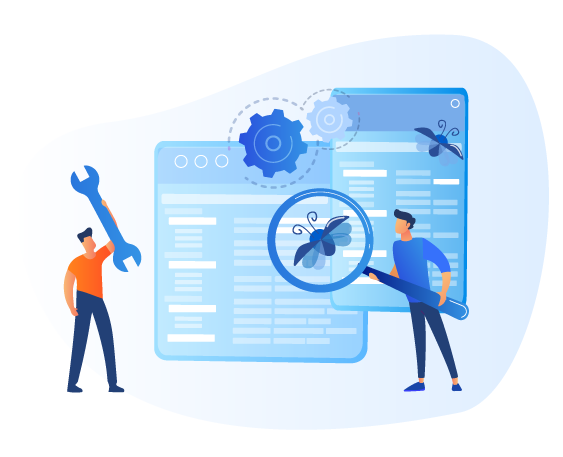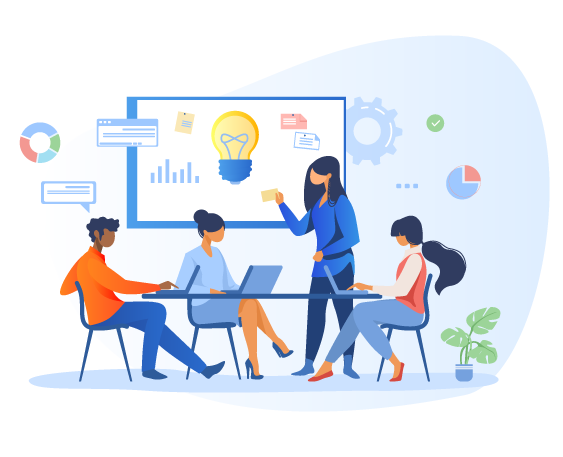 Ticket Based Engagement
A company like us that delves deep into the intricacies of software, enterprise systems and applications alike, has evolved the ability to come up with solutions on our toes, when needed, wherever required and whatever the source of the problem be. The ticket-based engagement model is built on the premise of allowing our clients to raise tickets on specific issues, no matter how small, elusive, creative or technical they might be.
Raise tickets with a few clicks.
Fix bugs or correct major procedural/process-based issues.
Develop consistency and continuity in your project by avoiding discrepancies.
Resource Based Engagement
Often, availing the services of a software development company is not always the right solution for the type of project or requirement that you might harbour. Instead of the large-scale intricate service offerings of a company, complete with all the corporate formalities involved in the same, hiring a developer who works at your premises, blends in and becomes a part of your organizational culture is a much better idea.
Hire dedicated software development resources with specialized skill-sets and capabilities.
Complete personalization, scalability and customizability.
Integrate the resource into existing project flows and work culture parameters.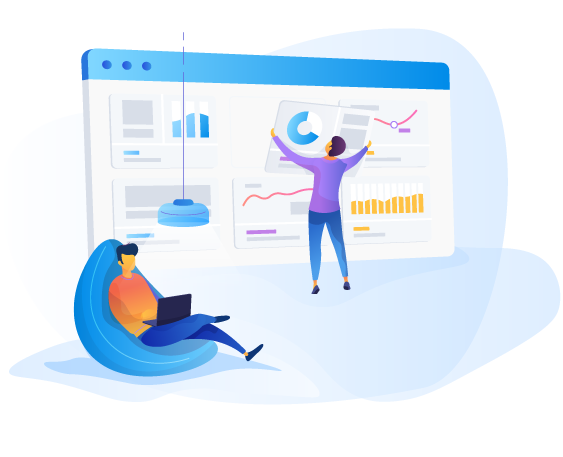 Team Based Engagement
Another efficient model of engagement is an evolution of a resource-based model, whereby instead of merely offering a single individual expert we assemble a curated team of professionals who are handpicked as per the requirements and extent of your project. With this offshore team, you are not only expanding your capabilities, but in fact, developing your reach and expanding the horizons of your business further.
Professional diversity and varied skill-set amalgamation.
Cost-effectiveness through offshore team-based activity.
Developmental efficiency and expertise, without the burden of recruitment.