Contracted Developers | CodeTrade
Hiring a developer on contract basis is indeed the best choice for a company looking to do ERP & CRM development, Odoo development, Open edX development. It is in fact not necessary for every company to have a dedicated developer, while some companies do have an IT team who deals with development and design activities. Nowadays it is quite common in most of the companies where they hire a developer from other application and system developing companies. In order to create a system, it takes a lot of effort.
Why Hire a Developer?
The developer needs to start working from scratch to create a well built system. Unfortunately, there are many individuals who do not have the skills to create their own systems and applications. In such cases companies resort to outsource such tasks to some reputed software development companies, freelancers or small time developers. However, you don't have to worry when a developer who can ensure quality and effectiveness has got your back. The team of developers at CodeTrade consists of experts who are passionate about delivering efficient work adhering to international quality standards.
When to Hire a Developer?
What to Expect when Hiring a Developer
By hiring a developer from a reputed IT firm, you could save a lot on time as well as cost. Having an own developer costs more in terms of salary, facilities, investments on their training, etc. So hiring a developer is indeed the right thing. The major benefits of hiring a resource are:
Customizability
When you build your system on WordPress or similar CMSes or frameworks, you need to adhere to a theme and are usually confined by the limitations of the platform. With a specialized developr/designer you are totally allowed to impart your image in whatever exceptional manner you can think of.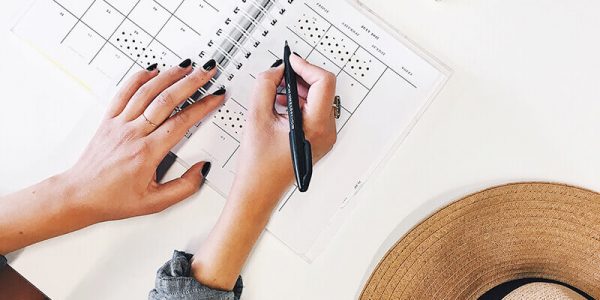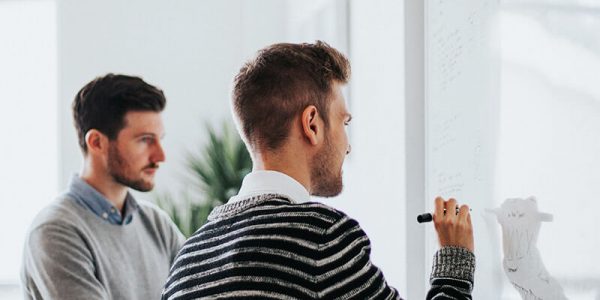 Scalability
Developers will build your website, system and application in view of things to come. That implies you're secured on the chance that you all of a sudden get high traffic going to your page. They'll give a strong base that you can add to and scale as your business extends.
Responsiveness
Your developer will ensure that your system looks great on desktop and on mobile- something that is getting progressively increasingly significant in the event that you need to stay aware of the rise of mobile.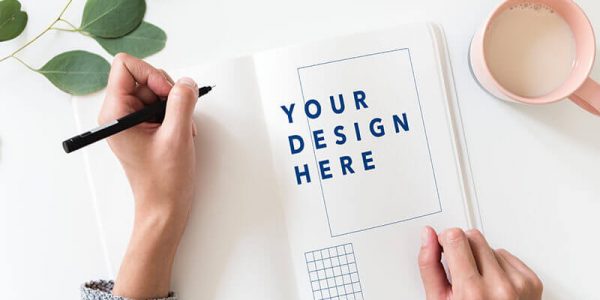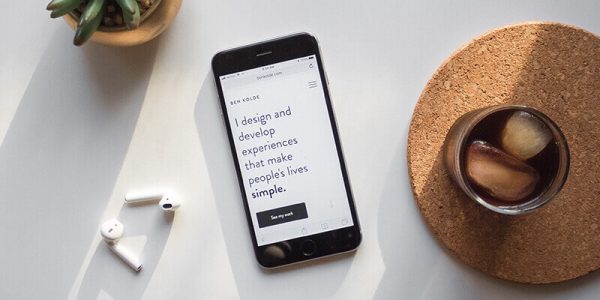 Control
Having your own website, system or application means you're in charge - you can change components yourself so it advances as you do. You are essentially completely in control with regards to how the work happens, what aspects to focus on at different stages and how to steer the direction of your project with a handy developer by your side.
Moreover, with the developer at your premises, you can be assured that they get a much-needed taste of the organizational culture and working practices, thereby ensuring a seamless and water-tight perspective on all your requirements. You can be assured of no losses in terms of communication or expectations, guaranteed!
When Should You Hire a Developer?
A better question to ask would be, why wait? Every organization needs a personalized approach towards their technology, especially when it comes to something as unique and innovative as a software or web application.
With the ability to hire developers for a company like CodeTrade,
You are essentially offering your business the best that money can buy as far as tailoring the perfect approach towards your internal and external systems go.
Get in touch today and pave the road for a better, more efficient future for your business.