Magento Web Development Services | CodeTrade
Today, Magento is one of the most widely used e-commerce platforms by a variety of small and medium-sized businesses across the world. At CodeTrade, we specialize in the development of the Magento platform for a variety of businesses through upgradation services, customization and the creation of e-commerce portals.
Features of Magento
CodeTrade assists in the development of magento platforms and e-commerce portals based on magento since it offers a variety of benefits such as:
Applications of Magento Used?
CodeTrade helps in creating Magento Web Development Services that have a variety of uses such as:
Benefits of Magento
By allowing us to assist you, you can also benefit in the following ways: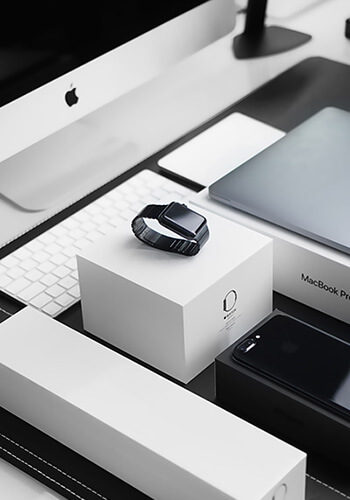 Today, CodeTrade offers one of the most competitive Magento development plans in India. Some of the features of our services include:
At CodeTrade, we want to give you nothing less than the best. This includes the best and most efficient Magento Web Development Services that you can avail of at the lowest price. Leave your e-commerce development needs to us. As a Magento web development company, we consider it our responsibility to help you make the most of the functional opportunities that this wondrous platform offers.